Beyond the Experience
Beyond all the extraordinary experiences, from romantic celebrations to a cocktail in the lounge, there is a team of remarkable individuals at Ascend Prime Steak & Sushi. Tasked with making the impossible probable, surpassing expectations, and creating lasting memories, this team transcends the meaning of hospitality. Now, they share their stories about their time with Ascend.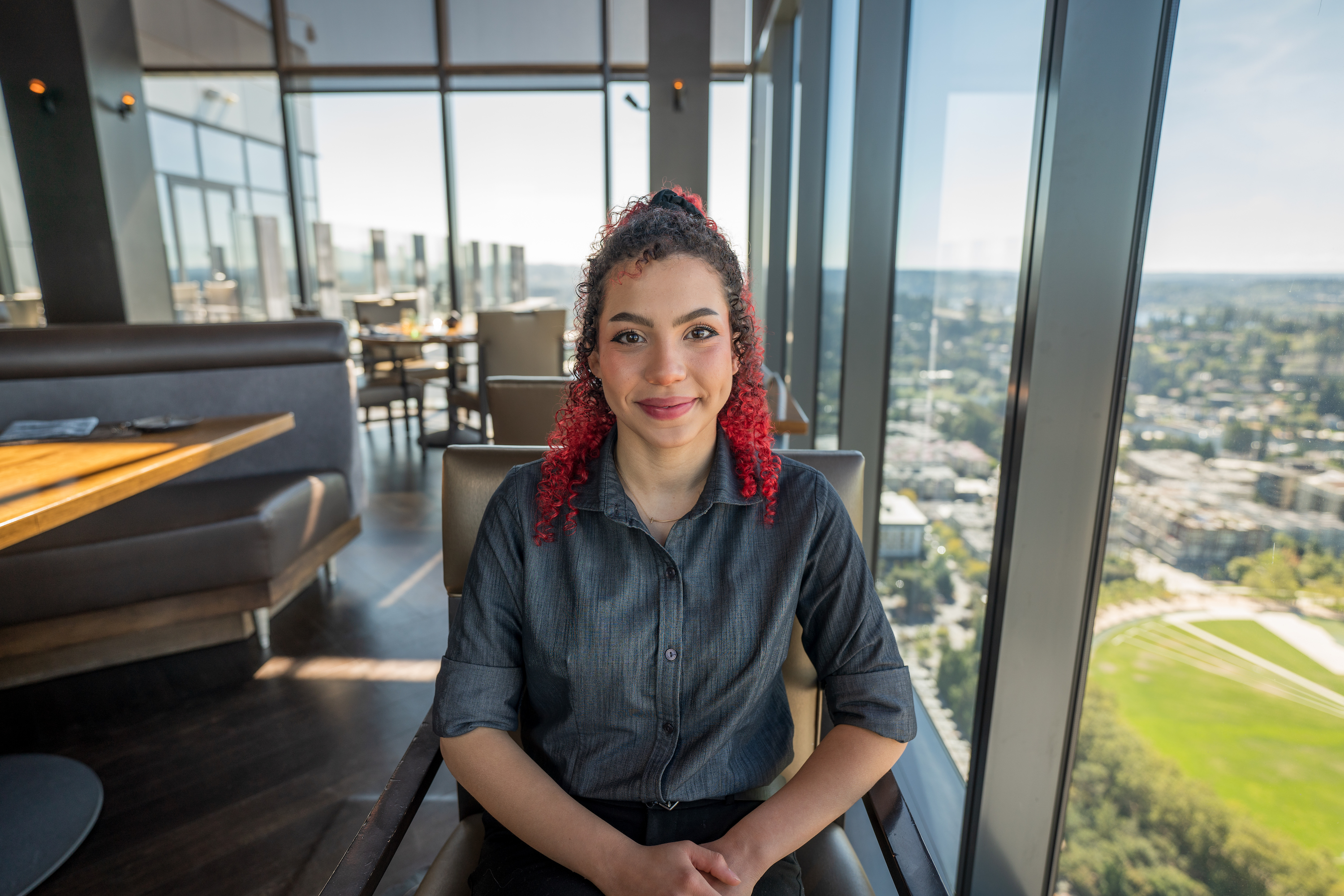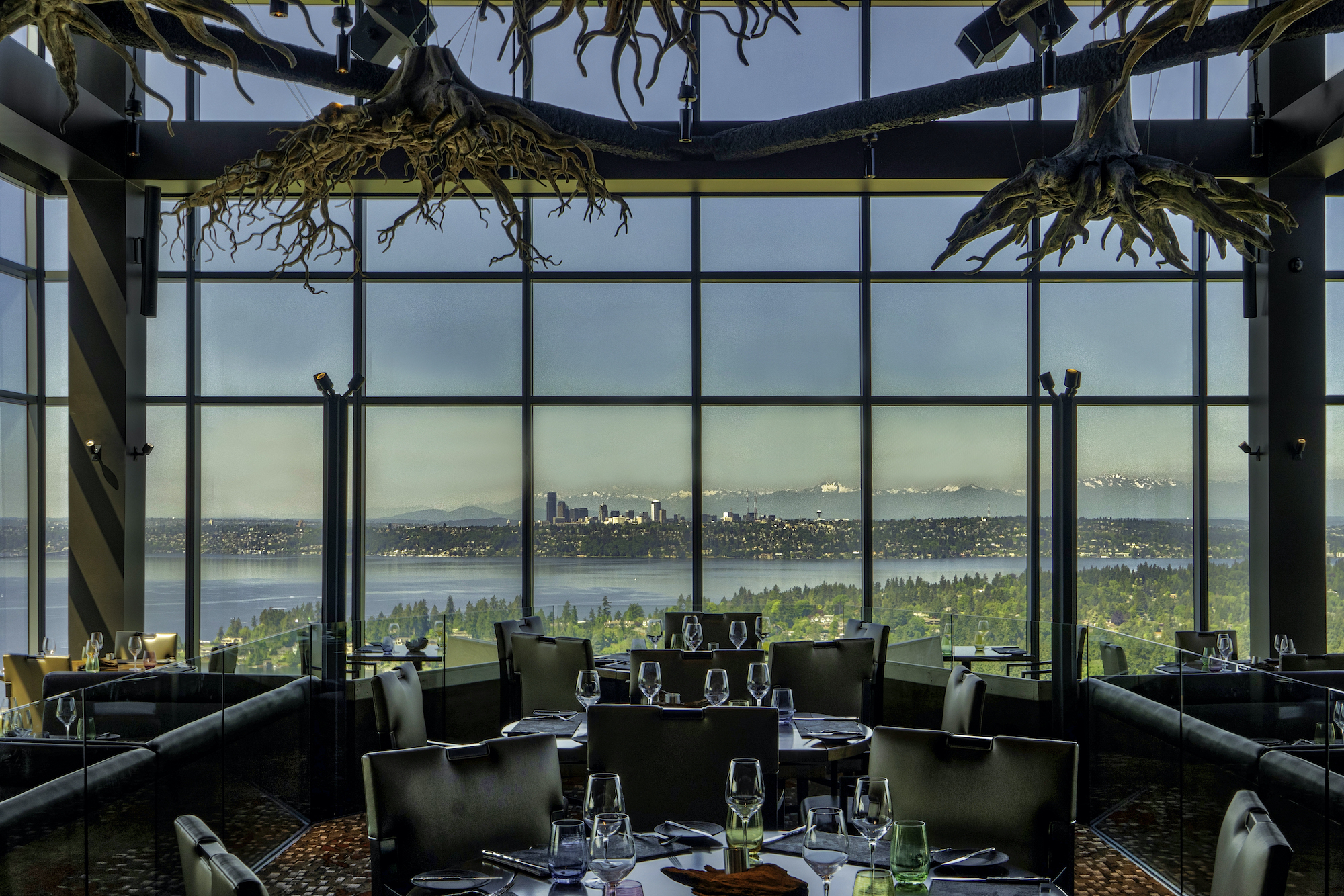 Daisy Richardson goes beyond transporting food from kitchen to table. Her passion and positivity also accompanies the dishes landing in front of her guests. She is the bridge between our culinary team and the customer's appetite.
"The knowledge here is awesome," Daisy said, noting this is her first fine-dining restaurant experience in her three-year career in the hospitality industry. Compared to the other restaurants she has worked in, she said Ascend Prime Steak & Sushi surpasses all expectations, specifically when training staff on pairings, ingredients, and ambiance.
"Being here just feels different," she added. "It's one of the hardest restaurant jobs I've had, but it feels rewarding at the end of the day. It's really nice to work for and with people who have a passion for the food, the beverages, and the overall experience."
Above all, Daisy finds reactions to Ascend's unique culinary program to be the most satisfying part of her job. "Our guests often see the dishes and gasp, and say, 'that's beautiful, that's incredible.' That really sparks something for me."


ELEVATE YOUR CAREER BY JOINING DAISY AND OUR FRONT-OF-HOUSE TEAM —

APPLY HERE

.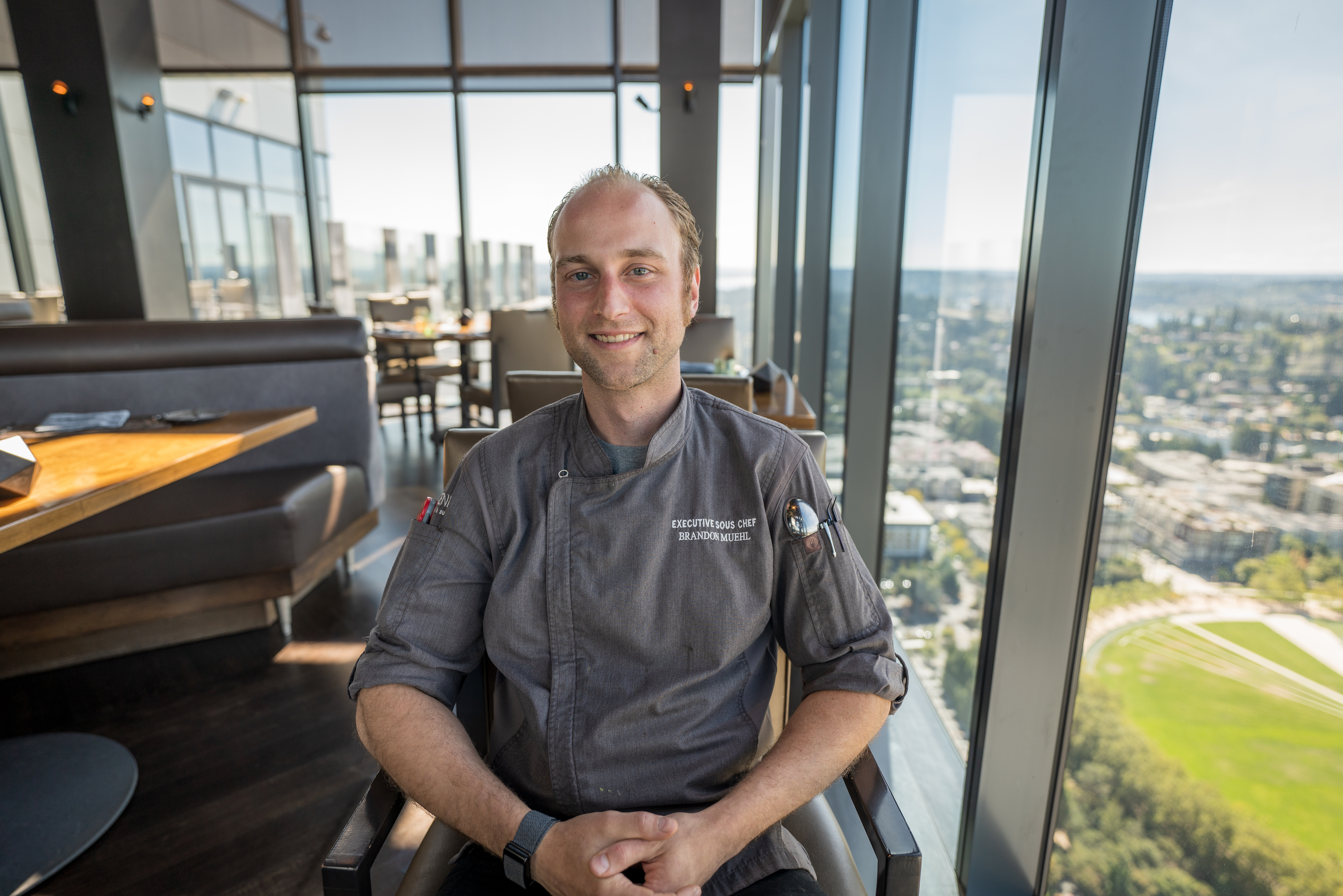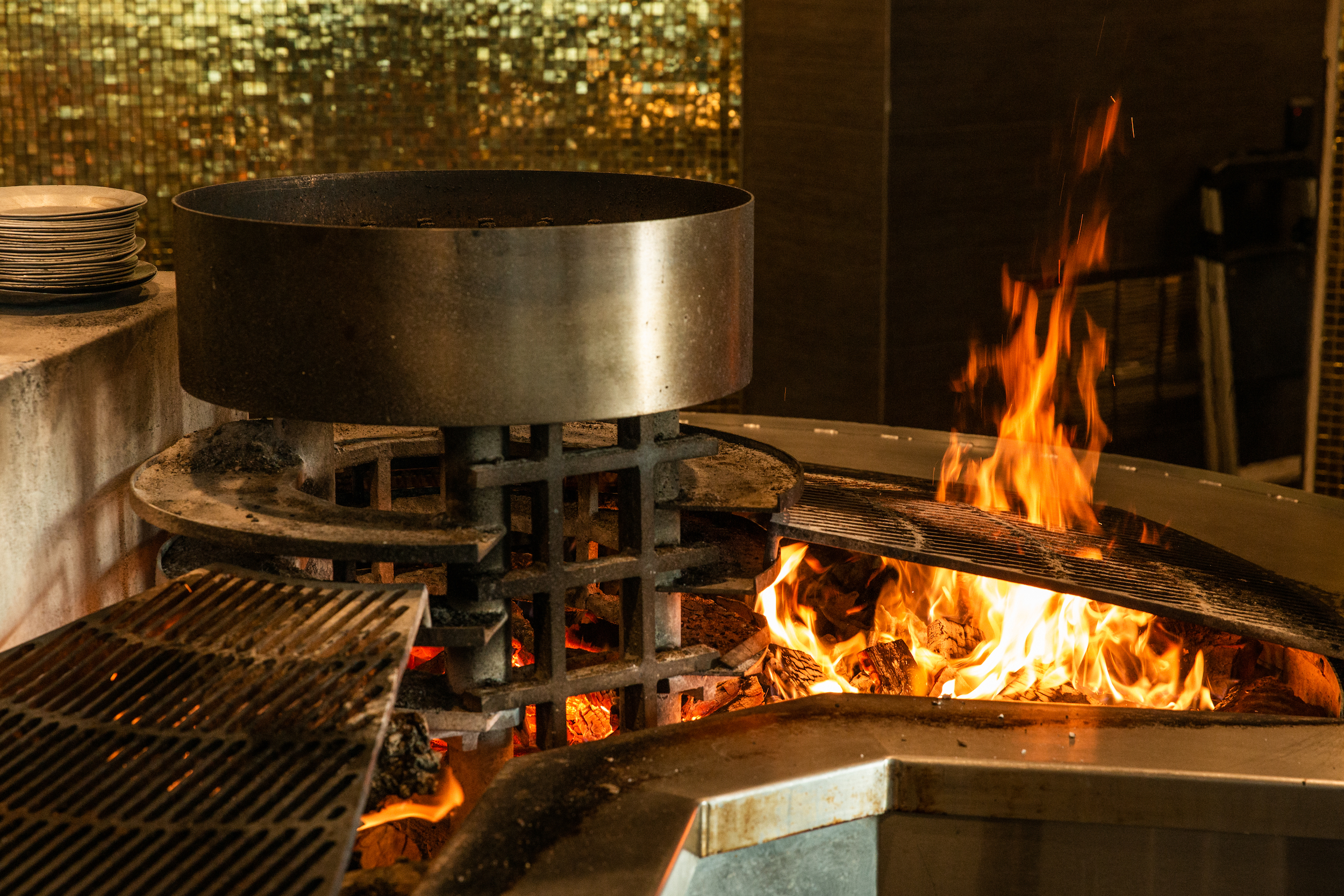 "Ascend is the best place in the Northwest."
Executive Chef Brandon Muehl continually seeks to transcend his culinary career, and that's why he chose Ascend Prime Steak & Sushi.
Starting as a Sous Chef in 2019, Brandon quickly moved into the Executive Sous Chef position, demonstrating his passion and motivation for the culinary art. "Just a couple weeks ago, I was offered the opportunity to become the leader of everything in the back of the house," Brandon said. "I've always had a lot of self doubts, like many other individuals, but that was very validating for myself and my ability. The idea that my colleagues truly believe in my capabilities helps me flourish."
As the executive chef, Brandon is responsible for innovating and executing top-tier culinary masterpieces that look as incredible as they taste. "We get to work with so many wonderful products and so many wonderful companies," he added. "It gives us the opportunity to actually devote time to play around with fun and exciting things."
While he is running the show, Brandon said it is important to both his and Ascend Prime's philosophy to collaborate with the entire culinary team, ensuring everyone has a chance to vocalize their ideas. "I've never worked in a restaurant where there are so many individuals that are so eager to learn, to grow, and to mold," he said. "I think that's the most exciting thing." Beyond the kitchen, Brandon works closely with Ascend Prime's leadership team to perpetually push the envelope on creating a unique restaurant experience. "There's a certain understanding here that things aren't always black and white, and that's not."


ELEVATE YOUR CAREER BY JOINING EXECUTIVE CHEF BRANDON MUEHL AND OUR CULINARY TEAM —

APPLY HERE

.