COVID-19 SAFETY PROTOCOL
Starting October 25th, 2021, all guests will be required, by King County Department of Health, to show proof of COVID-19 vaccination (physical, digital, or photo of vaccine card) or a negative test result (in the last 72 hours) to dine at any indoor restaurant. Children under 12-years of age will not be asked to provide vaccine documentation. We ask all guests to please wear a mask while not at their seat.
Thank you for your continued support and understanding!

10400 NE 4TH STREET, SUITE 3100 BELLEVUE, WA 98004
(425) 625-2080
inquiries@ascendprime.com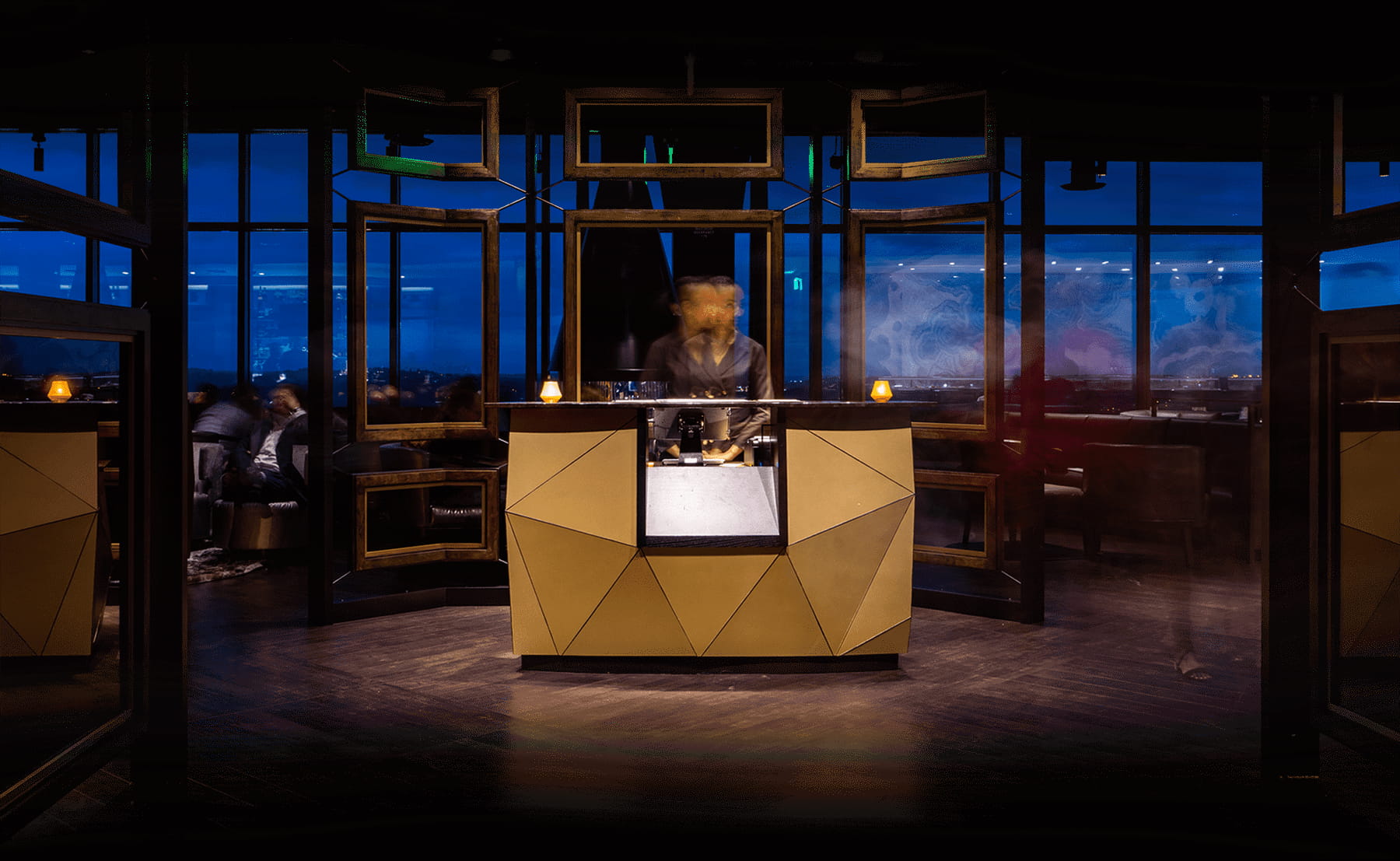 EXPECT THE UNEXPECTED
The press release prepared me for the panoramic views, the extravagant decor and the stratospheric prices, but I didn't expect to be so wowed by the food, Everything sampled over two visits revealed precision, imagination and a good bit of swagger to boot.
Restaurant Critic
Providence Cicero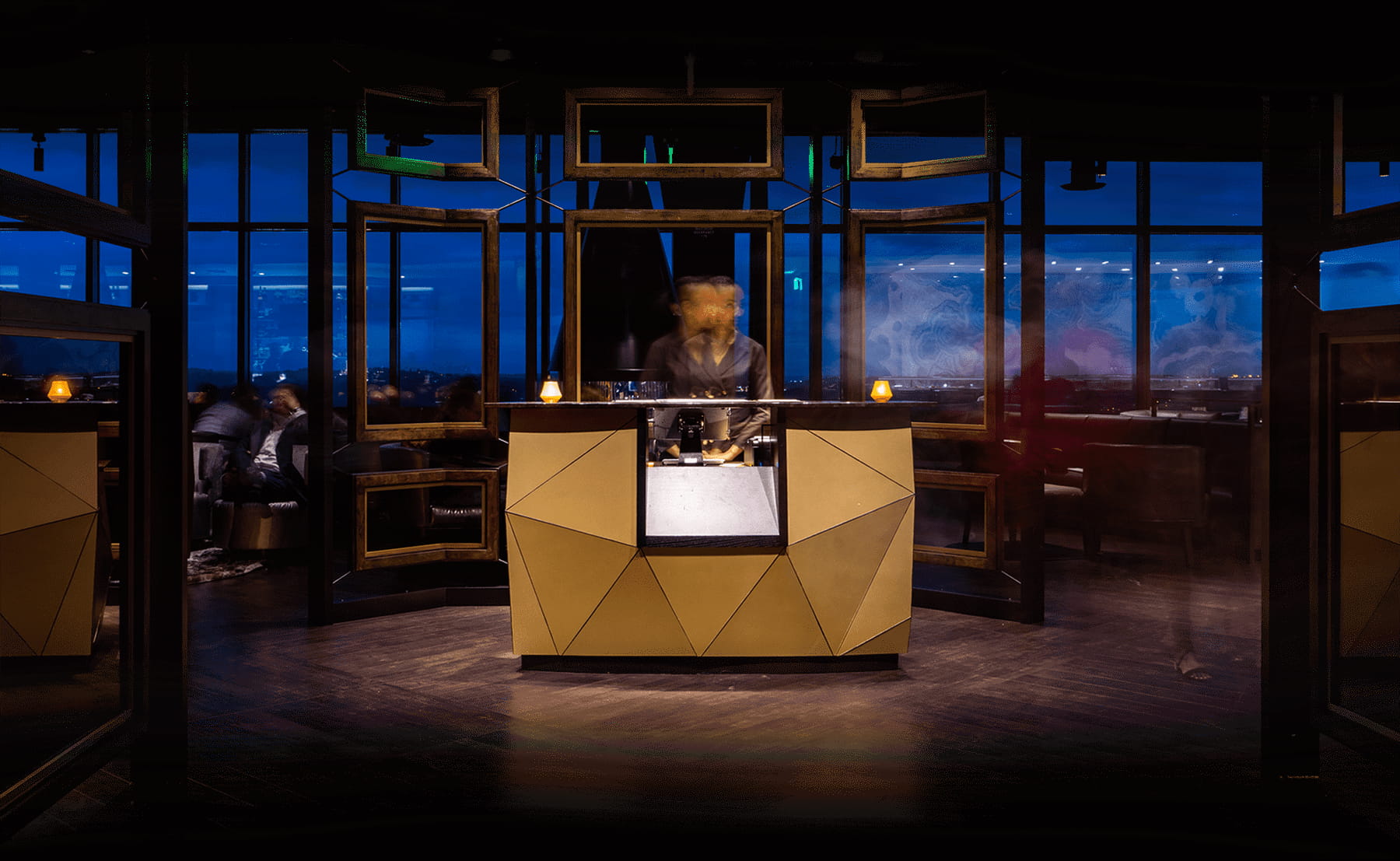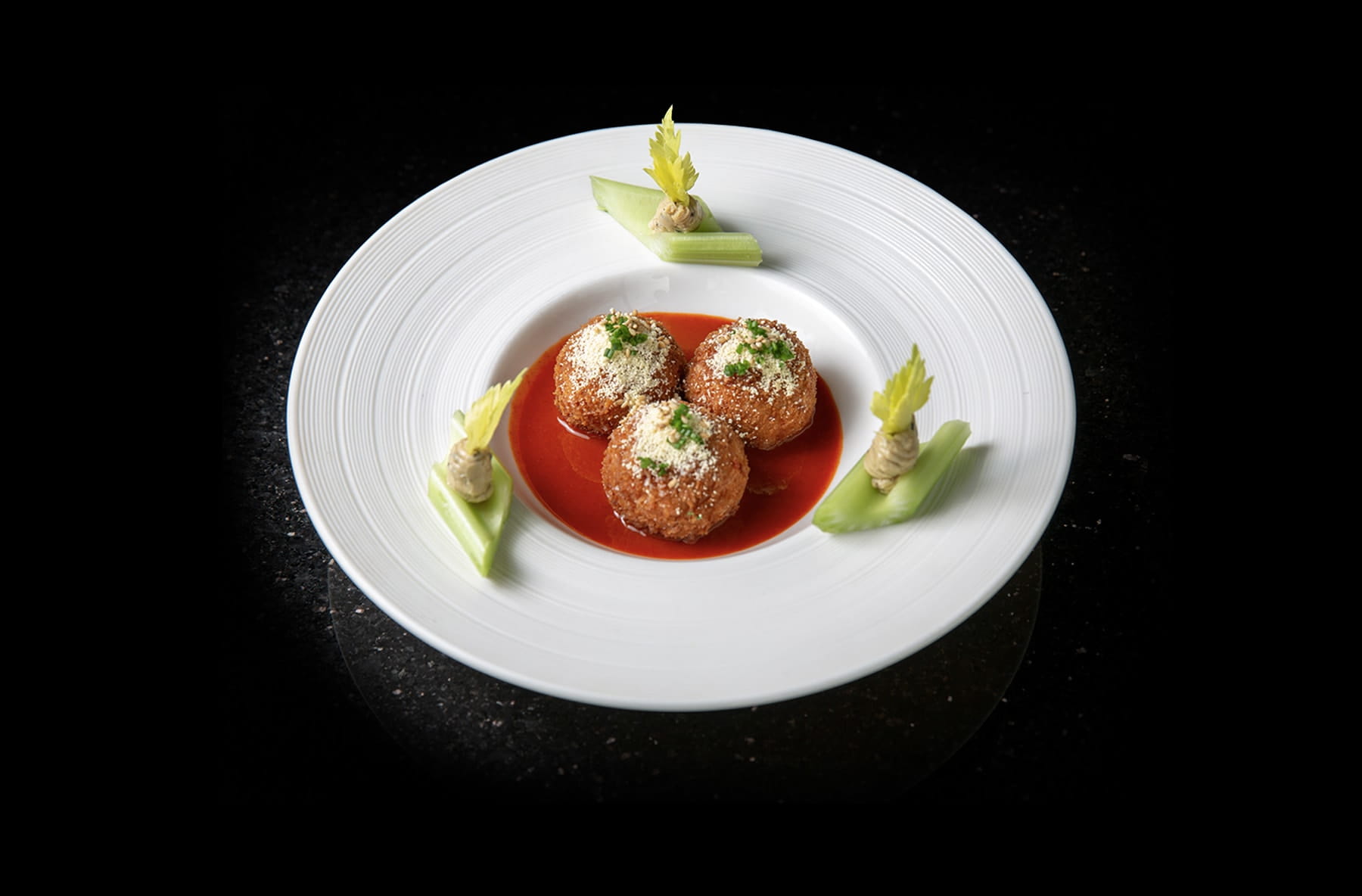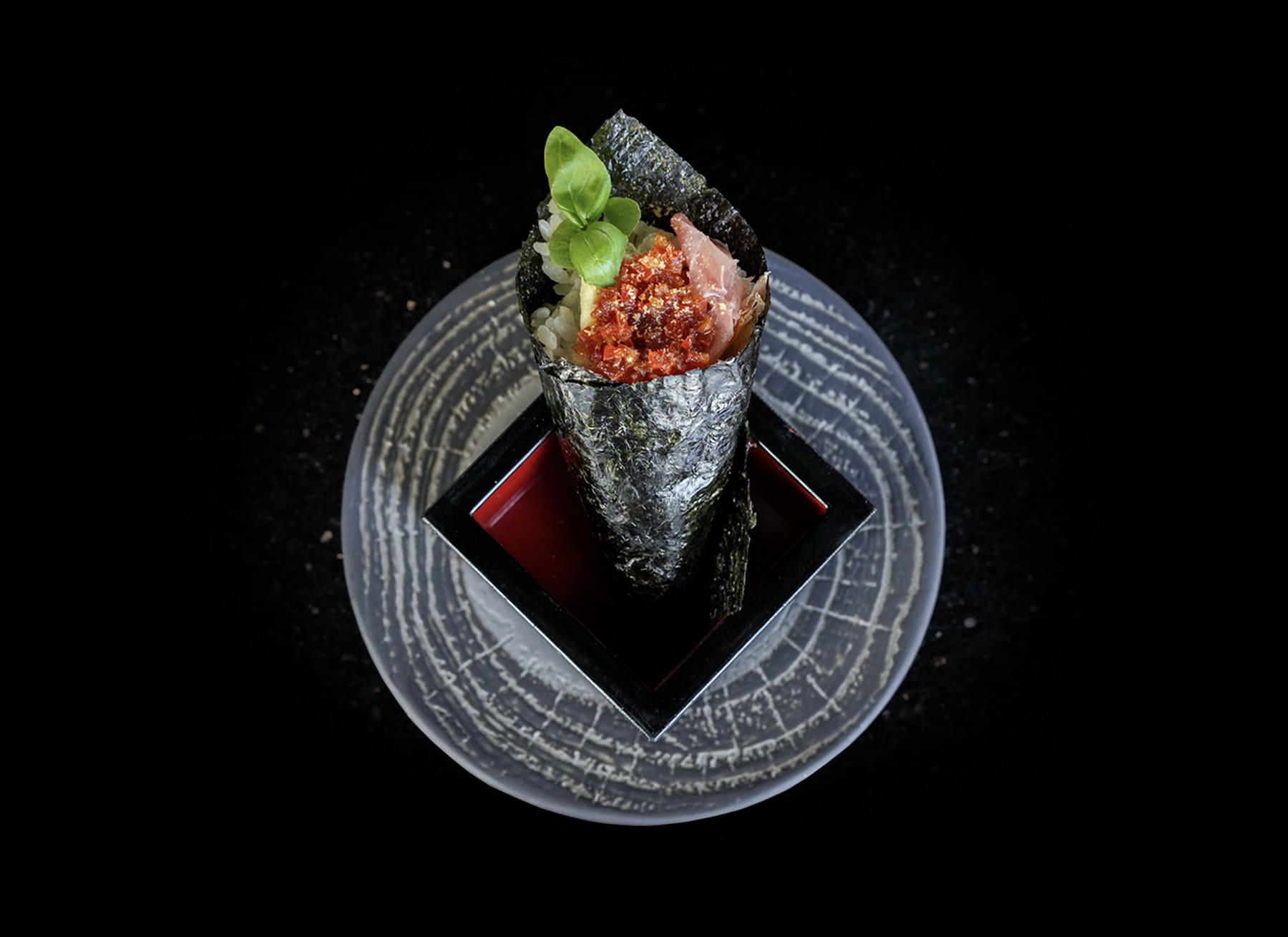 Pick your
prime setting
Restaurant Gallery