BRING THE ASCEND EXPERIENCE HOME rethinking the ascend experience

Chef-Driven Meals for Your Dinner Table
With Ascend at Home, our goal is to bring the same level of innovation and creativity you expect and love from the Ascend Prime culinary and beverage teams right to your home. Ascend is a place that brings people together, and we are passionate about providing elevated experiences to our community — particularly when it matters most.
The Ascend at Home chef-prepared dishes* are available in various options — from a la carte selections to family meals that serve a minimum of two people. Additional sides, desserts, ready-made cocktails and bottles of wine are also available.
*Meals are picked up hot and served with re-heating instructions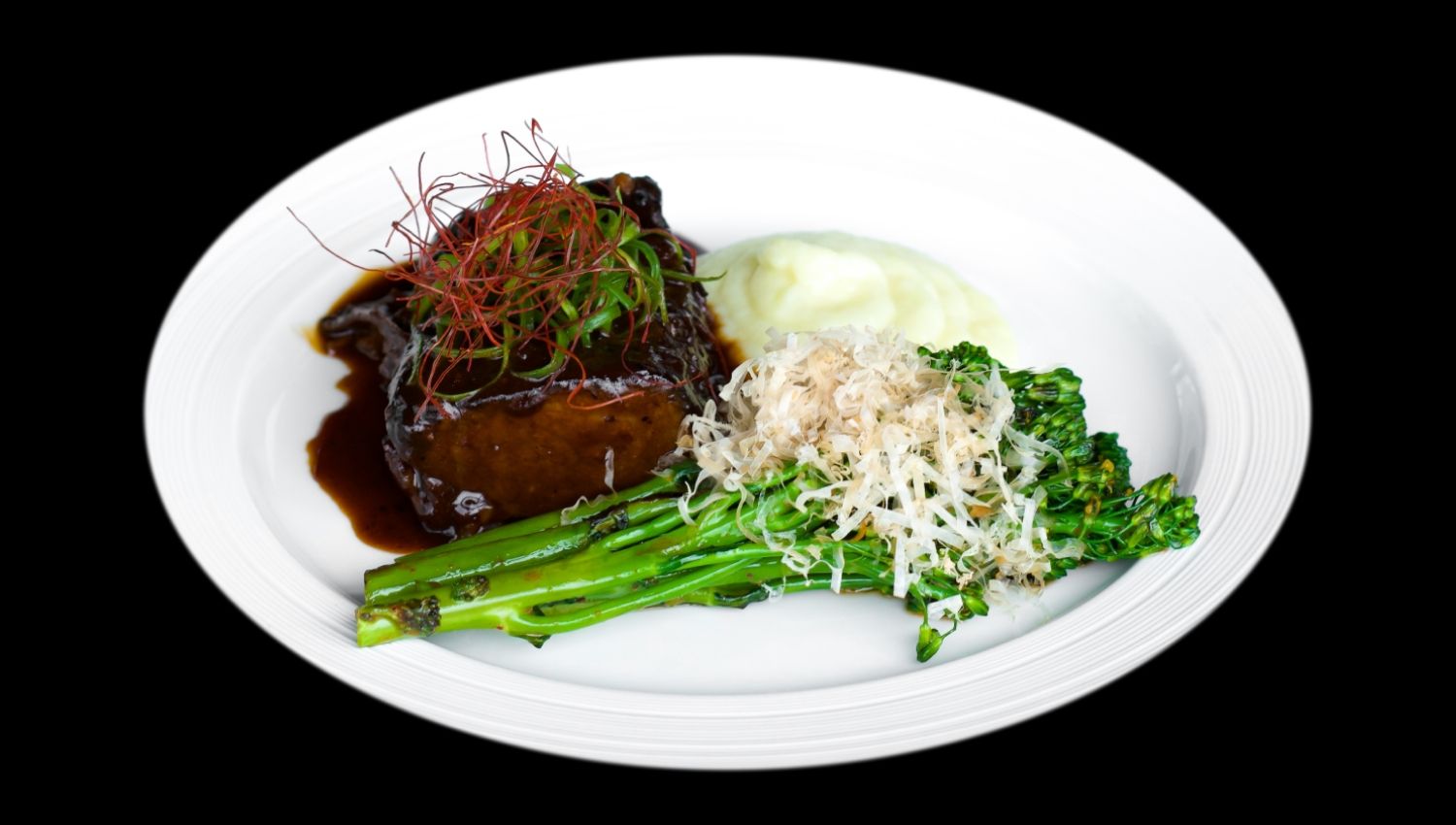 order window
All orders must be placed at least 1 hour prior to pickup time. Valet pickup is available between 11:30am and 8pm daily. All cancellations must be submitted at least 24 hours before pickup time.
Ascend at Home Pickup Valet
At the W Hotel Valet:
10455 NE 5th Pl, Bellevue, WA 98004
We offer curbside, no-contact pickup valet. Unlock the back door or trunk of your vehicle, and we will place your sealed order right into your car.
Pickup valet is conveniently located at the W Hotel Valet (on NE 5th Street, just off Bellevue Way) in Downtown Bellevue.